2019/2020 Registration Forms
---
---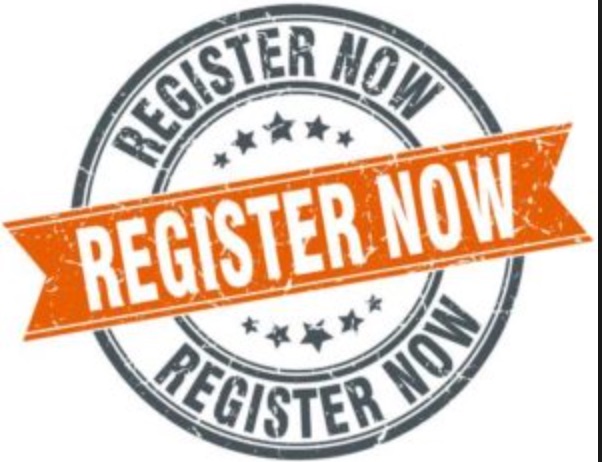 ---
Taylor Minor Hockey Registration Form
Registration forms for the 2019/2020 season are now available.
Please find the registration forms available under the registration forms tab above
Completed forms and payment can be mailed to:
Taylor Minor Hockey
Box 738
Taylor, BC
V0C 2K0
If you have any questions or would like to arrange another way to submit payment please email:
registrar@taylorminorhockey.com
*Rep Team Tryouts* Players in the PeeWee, Bantam or Midget age group that are trying out for a rep team in another association must first register with their home association, once teams are picked players will be moved as appropriate. If your child is trying out for a rep team please make a note on the registration form when it is submitted so that we can follow up once teams are posted.