REFEREE CLINIC - November 12th 2017
---
---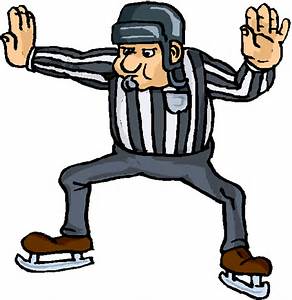 ---
Ever have a thought of being a Referee ?!? TMHA Association is looking for you!!!
Taylor Minor Hockey is hosting a OFFICIAL - LEVEL 1 Clinic
November 12th from 9:00AM till 2:00PM
being held at the Curling Club in Taylor
We suggest that you review just prior to going to the clinic. You can use your eHockey username and password to login to the E-Learning course at any time during the year. This will give you access to the course plus any resources.
As a NEW Level 1 official you are required to complete the Hockey University 'Officiating 1/2' modules prior to attending the face to face clinic. If you have not registered for this course you can do so at https://ehockey.hockeycanada.ca/ehockey/ClinicDetail.aspx?cid=110263.
Please make sure that your email address is correct upon registration as your link to the Hockey University modules will be in an email response to that specific address.
Hockey University will take approximately 3 hours to complete. They will prepare you for the face to face clinic which takes approximately 4 hours to complete. Once the HU 'Officiating 1/2' course is completed (including the final survey) you will be free to register for the HCOP level 1 clinic.
for more details please contact Head Referee Will Morgan at 250-826-6109